Hello everyone! Happy New Year! We hope everyone has had a great start to 2020! Today we are bringing you Harukanaru and Cosplay Animal.
Also a quick announcement regarding our project Switch Girl. We are looking for a French, Chinese, or Japanese translator OR a group that would like to joint with us and help translate! We can provide staff to do the rest of the work. Most of our translators do not enjoy translating Switch Girl and if we cannot find someone to help us with it, we will be looking at dropping it.
We could also really use some more typesetters! We have lots of chapters waiting for TS! Please consider joining us if you'd like to TS!
Enjoy the releases~
Cosplay Animal v11 ch39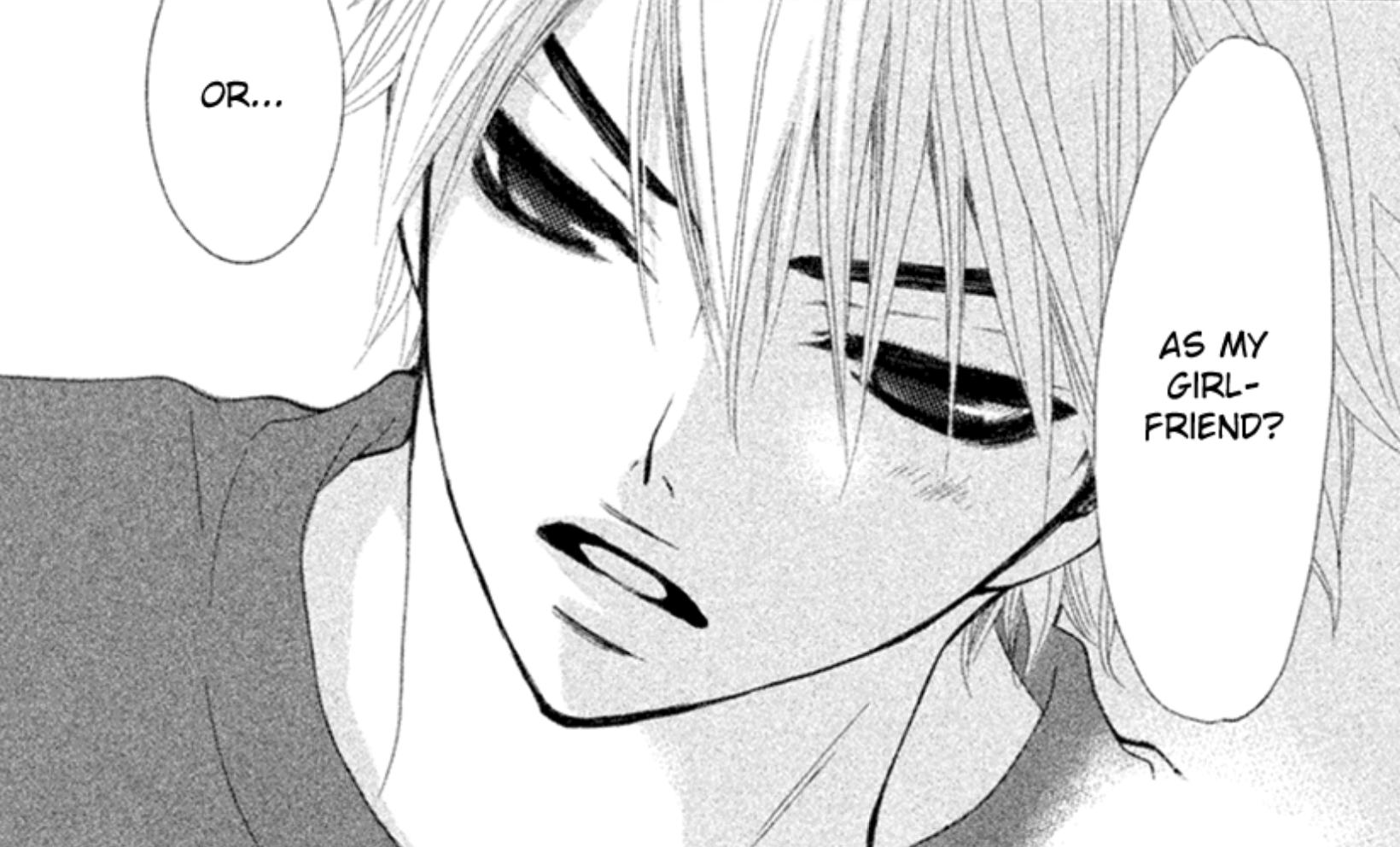 Read Online || Download || MangaDex
Harukanaru Jikuu no Naka de 6 v03 ch15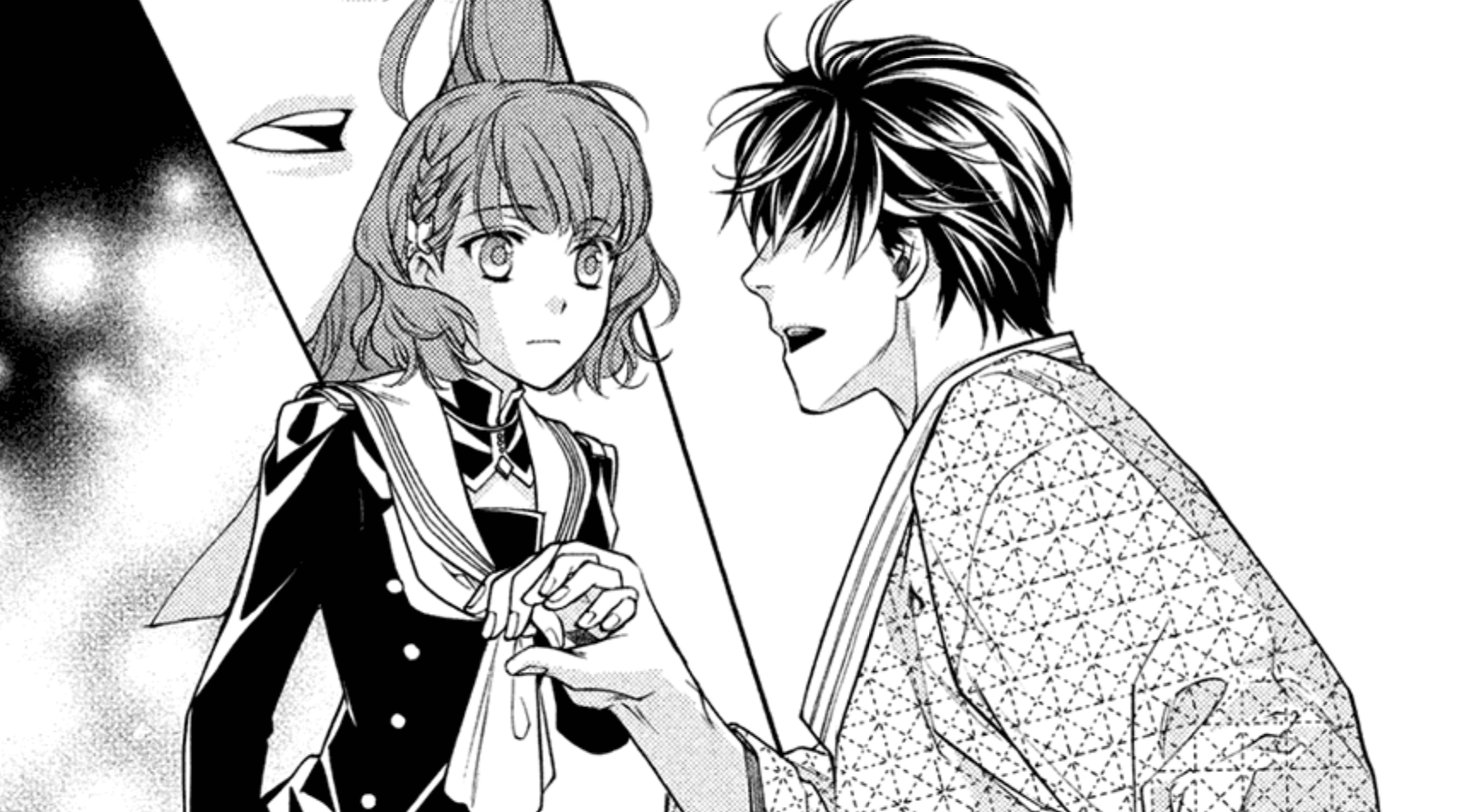 Read Online || Download || MangaDex