Hi, everybody!
I hope you all had a nice week and are ready for the weekend! Here're the new releases for you to read. First of we got your weekly dose of Koikimo, and we also got Koi wa Tsuzuku, Switch Girl, This man is a little mischievous, and Chitose, which is joint with Evil Flowers, it's their anniversary week this week so go and show them some extra love too! We hope you enjoy them all!
Chitose Etc. v06 ch35 [Joint with Evil Flowers]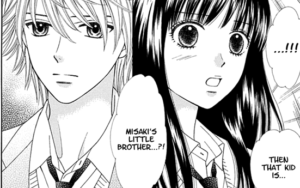 Koi to Yobu v05 extra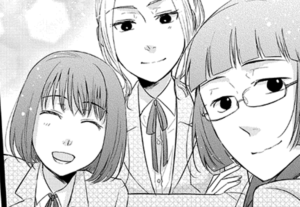 Koi wa Tsuzuku v05 ch24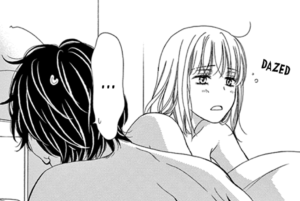 Switch Girl v14 ch83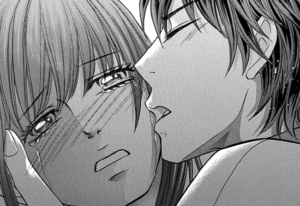 This man is a little mischievous ch05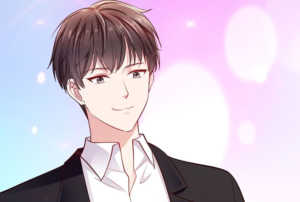 We're recruiting! We really need some new proofreaders for our team! If you have time and want faster releases please consider applying at our forum!