Hello everyone!
Here are this week's releases: Chitose (Joint with Evil Flowers so go show them some love too!), Enthralled, Joou no Hana, your weekly dose of Koikimo, and Koudaike no Hitobito! We hope you'll enjoy them all! <3
Chitose Etc. v06 ch36 – Joint with Evil Flowers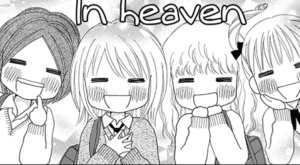 Enthralled v01 ch03 Part 1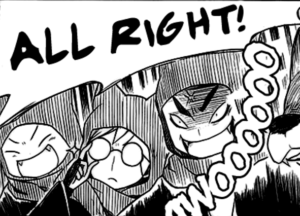 Joou no Hana v10 ch28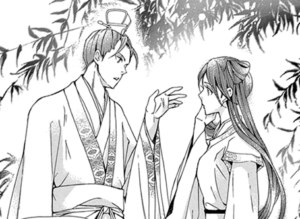 Koi to Yobu v06 ch37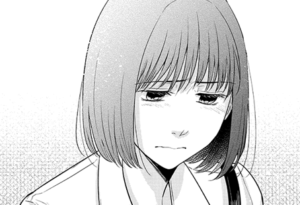 Koudaike no Hitobito v05 ch33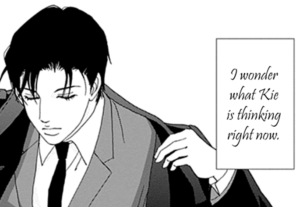 We really need some more proofreaders! Please apply at our forum if you're interested at all!