Hey everyone!
Happy 4th of July to all our American friends! We got new releases for you today! It's Chitose – joint with Evil Flowers so go check them out too, your weekly Koikimo, Love Song, and Teach me Love. Please enjoy ~
Chitose Etc. v06 ch38 – joint with Evil flowers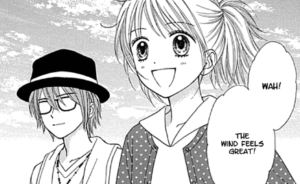 Koi to Yobu v06 ch41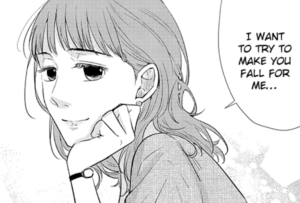 Love Song ch08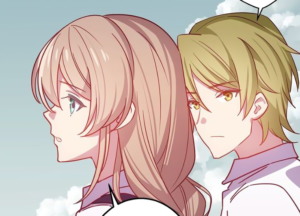 Teach me Love v02 ch09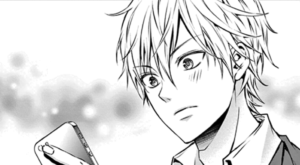 We're recruiting! We could really use some proofreaders! Please apply at our forum if you're interested!