Hello everyone! This week we are bringing you the FINAL chapter of Koi to Yobu AND a very special surprise: Several pages from Une Fleur, the Koikimo Artbook! We are only releasing pages that had translations or comments from the artist. There's also an extra included. Please note this is not the FULL artbook. We highly recommend that you buy the artbook to support the artist and so you can also see all the beautiful artwork! It's definitely worth it!
Here are some links to websites where you can purchase the book:
https://www.cdjapan.co.jp/product/NEOBK-2575606
https://booklive.jp/product/index/title_id/928857/
Ebook Japan: https://bit.ly/3BevZ5c
https://bookwalker.jp/series/294552/
https://www.cmoa.jp/title/219599/
Yesasia: https://bit.ly/3nvFLLk https://amzn.to/3bcQx3k
In addition, we also have Koneko-chan, Switch Girl, Oni no Hanayome and Tsumari sukitte.
Enjoy~
Koi to Yobu v08 ch56 [End]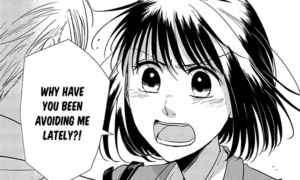 Koi to Yobu – Une Fleur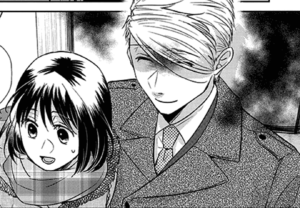 Koneko-chan, Kocchi ni Oide v06 ch32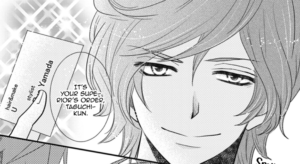 Switch Girl v14 ch88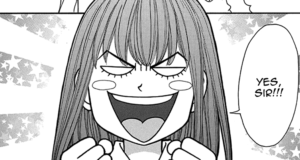 Oni no Hanayome v01 ch02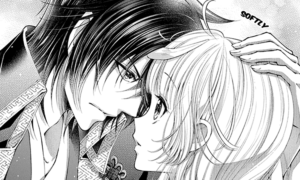 Tsumari Suki tte iitai n Dakedo v03 ch09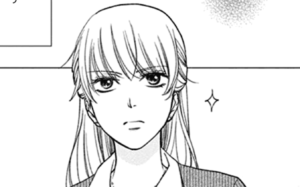 Read on MangaDex