Hello! Happy Belated Thanksgiving to any one who celebrates it. This week, we have Ardour, KoiHota, Love Song, Chronicles of Qing Xi, and Harukanaru.
Ardour v09 ch45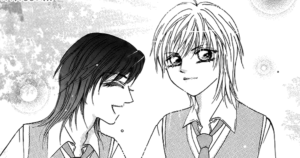 Koisuru Hotaru to Kurashiteru ch03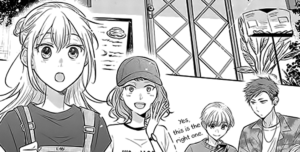 Love Song ch12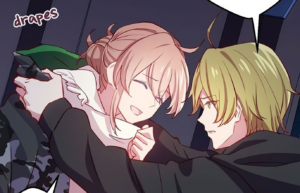 Chronicles of Qing Xi ch19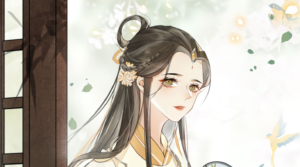 Harukanaru Toki no Naka de 6 v06 ch29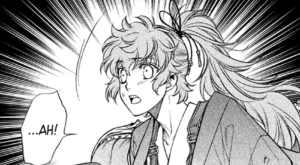 We are also recruiting for the following positions and series list in this forum post. If you are interested in any of the listed series, please apply in the forum!