Hello Everyone! Hope everyone is having a good start the New Year!
This week we have Harukanaru, KoiHota, and Teach Me Love and the last and final chapter of Bibi! Shoutout to Dayment Scans who partnered with us to get this project finished! We couldn't have done it without their help.
Harukanaru v06 ch30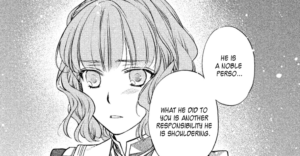 KoiHota ch04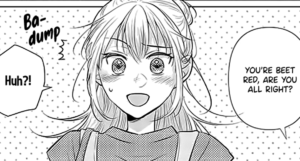 Teach Me Love v02 ch14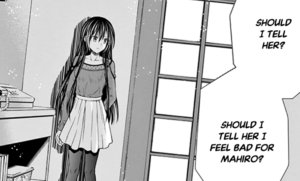 Bibi v07 ch49 [End]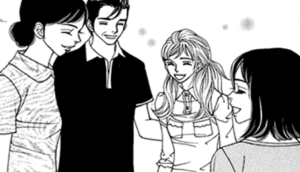 We are also recruiting for the following positions and series listed in this forum post. If you are interested in any of the listed series, please apply in the forum!