Hello everyone! This week we have Oni, Switch Girl, Koneko, and Misc Man!
Oni no Hanayome wa Taberaretai v01 ch05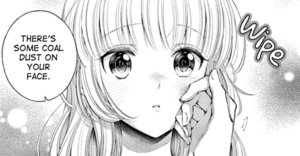 Switch Girl v15 ch90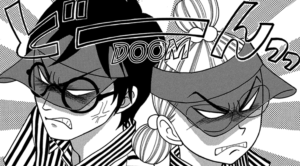 Koneko-chan, Kocchi ni Oide yo v06 ch34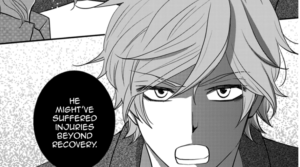 This Man is a Little Mischievous ch13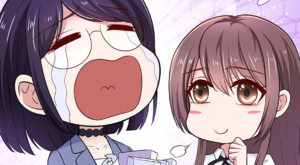 We are also recruiting for the following positions and series listed in this forum post. If you are interested in any of the listed series, please apply in the forum!