Hello! Happy February!
This week we have Koi Tsuzuku, Koudaike no Hitobito, Princess Wei Yang, and a missing extra from Volume 2 of Mitsuyokon! When we first started this project, we were using magazine raws and not volume raws which is why we missed this extra.
Enjoy~
Koi Tsuzuku v06 Extra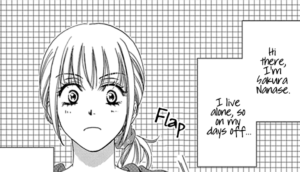 Koudaike no Hitobito v06 ch40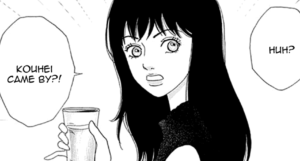 Mitsuyokon v02 Extra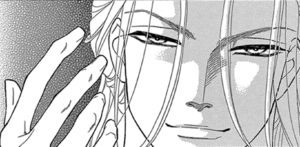 Princess Wei Yang ch06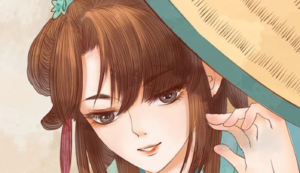 We are also recruiting for the following positions and series listed in this forum post. If you are interested in any of the listed series, please apply in the forum!