Hello Everyone! This week we are excited to announce a new project we have picked up by Morimoto, the same mangaka as Koudaike no Hitobito: Ashi-Girl!
Ashi girl is about an ordinary, uninspired high school girl, Hayakawa Yui, who's only good at one thing – running! But her genius younger brother, Takeru's, latest experiment causes her to accidentally be sent back to the Sengoku Era!
For anyone that may have been following Red Lions releases, we'd like to note that in chapter 34 there was a page missing. We have added that page in and it's in our upload on our reader and on MangaDex!
Along with Ashi Girl we have Switch Girl and Chronicles of Qing Xi.
Ashi Girl v05 ch35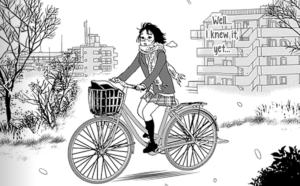 Download || Read Online || MangaDex
Chronicles of Qing Xi ch32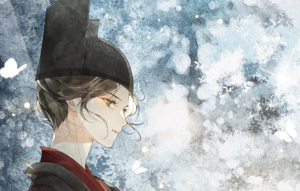 Download || Read Online || MangaDex
Switch Girl v15 ch95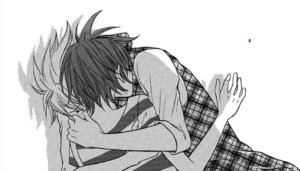 Download || Read Online || MangaDex