Hello everyone! This week's releases include a oneshot written by Ikumi Ikeda and illustrated by Moto Hagio: Onshitsu, Oni no Hanayome and a surprise early chapter of Ashi-Girl! We've noticed that an independent uploader has started uploading machine translations on MangaDex. There's no way for us to reach out to them as they did not leave any contact information in their releases. If you know them or if they happen to see this, please reach out to us as we would love to team up so that we can bring the highest quality of releases to Ashi-Girls Fans. ♥
And on another Morimoto note, a reader recently informed us that there was a Koudaike no Hitobito special done in the 2018 first issue of YOU magazine. If any readers happen to have scans from this magazine, we would love to use them so that we can translate this special! Please reach out to us if you can provide them! Below is what the cover of the magazine and the chapter looked like!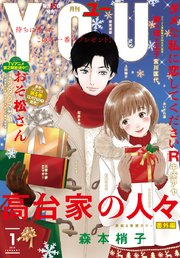 Now enjoy the releases!
Onshitsu Oneshot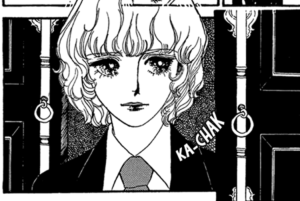 Download || Read Online || MangaDex
Oni no Hanayome v02 ch11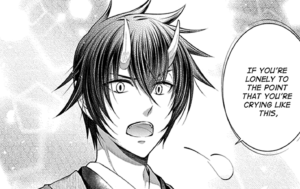 Download || Read Online || MangaDex
Ashi-Girl v06 ch36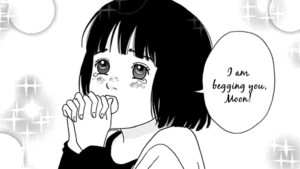 Download || Read Online || MangaDex