Hello everyone! Merry (belated) Christmas and sorry for the lack of releases this month. Our staff has been quite busy with the holidays. This can tend to be a slow period for us. To try and make up for it we have a bunch of releases, a couple that are Christmas themed and a new project!
First off, we have Koudaike no Hitobito – a Christmas special that was released only in a magazine, a kind reader emailed us to tell us about it which we're very happy they did. We had to use Chinese scans for this so the quality isn't as high as we usually see but we worked really hard on this one to make it look good!
Next, we have a chapter from our new series: Hanakui by Yuki Yoshihara! This is another collection of one-shots much like Love Scatters. We decided to release chapter 6 first as it is Christmas themed. We will release it chronologically after that chapter.
After that, we have the last chapters of Koi wa Tsuzuku along with a special extra that was in volume 2 of Tsumari we had been waiting to release until we got to the end of Koi wa Tsuzuku.
We also have the last chapter of Mitsuyokon and chapters of Switch Girl and Shiosai! Enjoy the releases and see you in 2023!
Koudaike no Hitobito Christmas Extra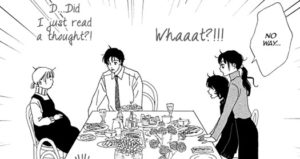 Download || Read Online || Mangadex
Hanakui v01 ch06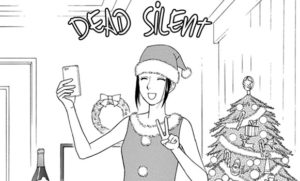 Download || Read Online || Mangadex
Koi wa Tsuzuku v07 Ch35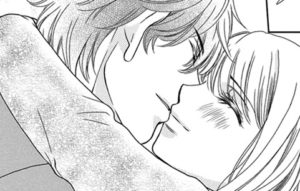 Koi wa Tsuzuku v07 Extra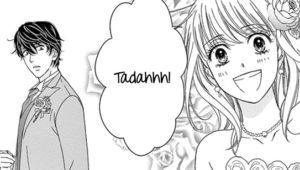 Koi wa Tsuzuku Extra 2 (officially released in volume 2 of Tsumari)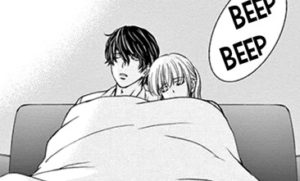 Mitsuyokon v08 ch39[End]
Download || Read Online || Mangadex
Switch Girl v15 ch96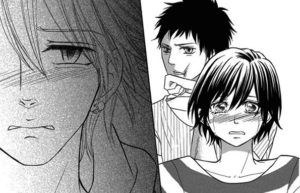 Download || Read Online || Mangadex
Shiosai no Majo v02 ch12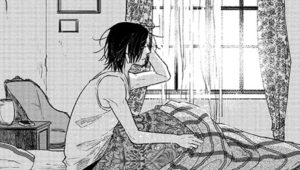 Download || Read Online || Mangadex