Hello everyone!
I've been hanging out with friends and in-laws this weekend, but I'm finally here with new releases for you guys. This week we have more Deaimon, Marika-chan, and the second to last chapter of Tsumari!
Deaimon v04 ch18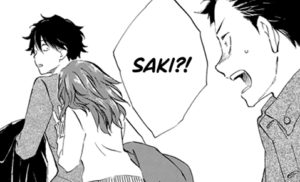 Marika-chan v04 ch14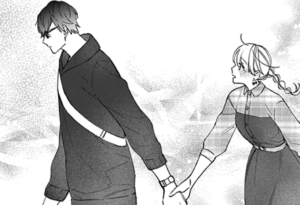 Download || Read Online || MangaDex
Tsumari Sukitte v04 ch18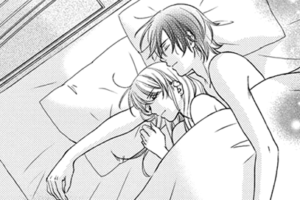 We are recruiting! We could really use some more proofreaders, typesetters, and cleaners! We offer training for typesetters and cleaners!