Hello again! This week we bring you new chapters of Chronicles of Qing Xi, Sexy Tanaka-san, and Teach Me More!
And a little PSA from your friendly translator: Did you know that three of the series we are scanlating, namely , Oni no Hanayome wa Taberaretai (7) (20 June), Shintan Kairou (4) (24 June), and Yume no Shizuku, Kin no Torikago (18) (16 June), have new volumes released this month? Given how easy it is to buy e-books from sites like Bookwalker, Booklive, cmoa etc., you can be good readers and support the artists you like. We will translate what they say for you anyway. 😉
Which also means that I will have twho whole volumes to translate, but I've been waiting for them for so long, so I'm looking forward to it! Send me TL energy!
Chronicles of Qing Xi 43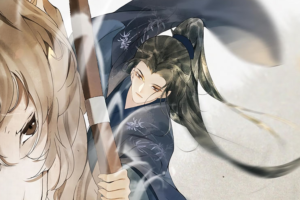 Download || Read Online || Mangadex
Sexy Tanaka-san v03 ch05b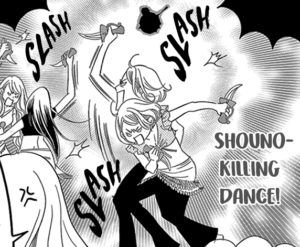 Download || Read Online || Mangadex
Teach Me More v04 ch19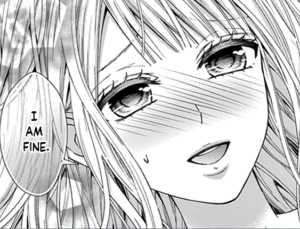 Download || Read Online || Mangadex
We are eternally looking for proofreaders, typesetters, and cleaners! Just drop by our recruitment section!