Hello everyone! This week we have Ikesen and Kanojo!
Also, we still need help with our project Switch Girl. We are looking for a French, Chinese, or Japanese translator OR a group that would like to join with us and help translate! We can provide staff to do the rest of the work. Most of our translators do not enjoy translating Switch Girl and if we cannot find someone to help us with it, we will be looking at dropping it.
We could always really use some more typesetters, please apply at our forum if you're interested! We will train you and can give you a free version of photoshop!
Ikemen Sengoku v03 ch11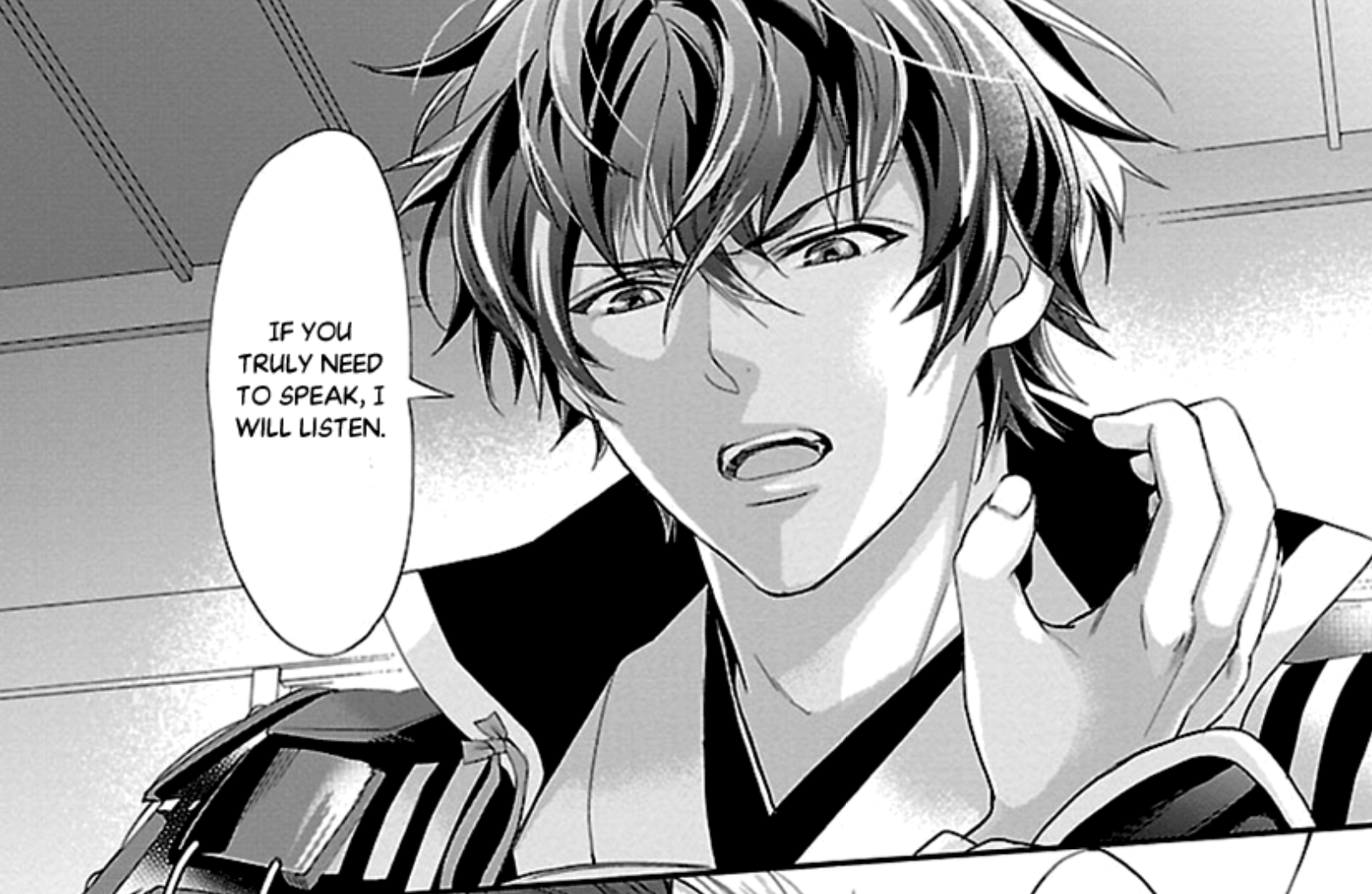 Download || Read Online || MangaDex
Kanojo to Kare no Shuumatsu v01 ch02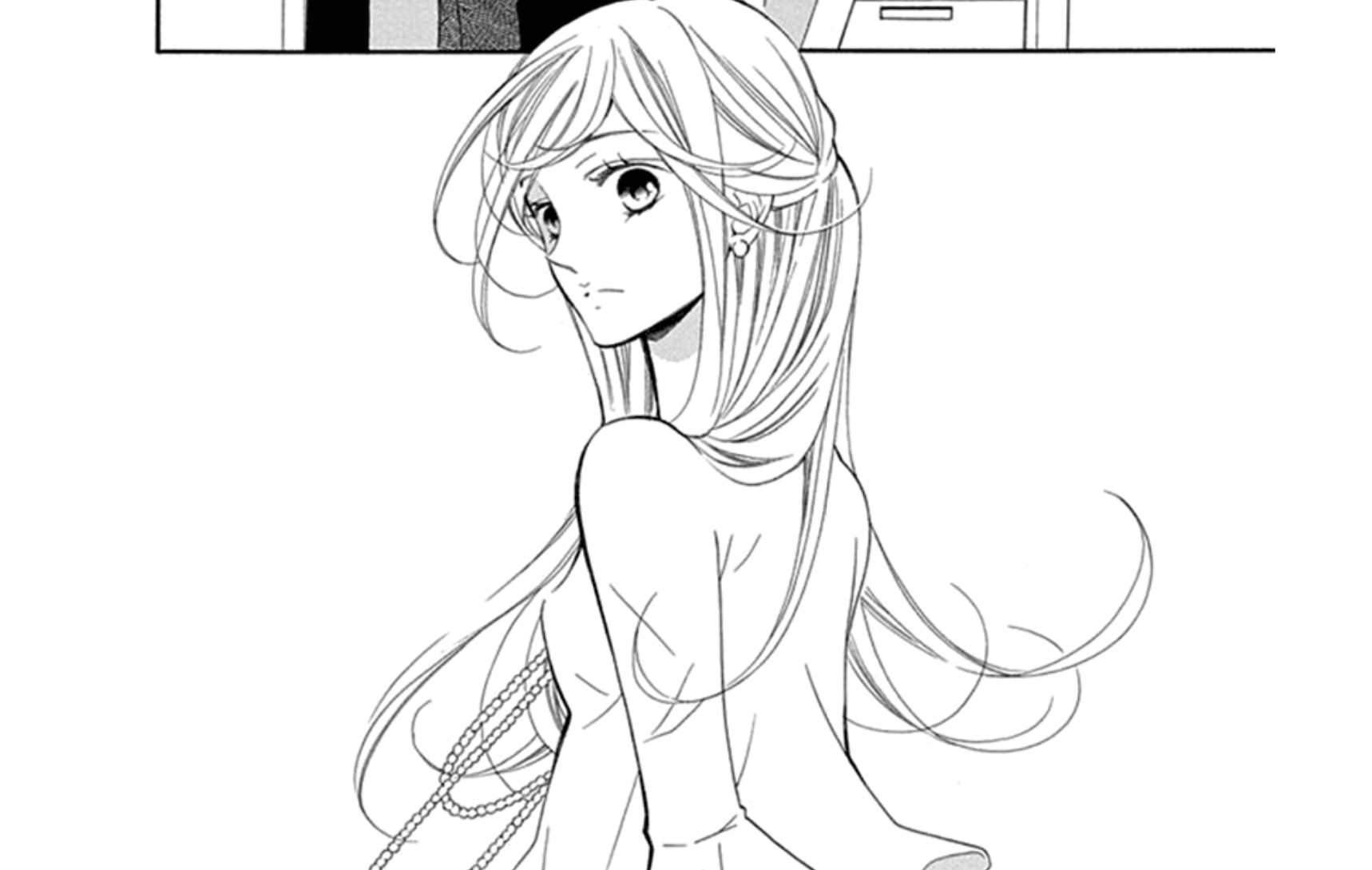 Download || Read Online || MangaDex