Hello everyone! Happy Valentine's Day! Today we bring you Koneko-Chan and the last two chapters of Shizuko is My Bride!
I would like to thank Shizuko's translator, Spectrum, for coming on board with our group and bringing us this project! It's definitely kept us on our toes. I'd also like to give shout outs to Sevs who cleaned a majority of the chapters and along with Grin. They both did a LOT of the redraws on this project! We took the time to redraw almost all the SFXs so hope you all appreciate that. ♥
Next is vcrcrt for proofreading and working closely with Spectrum and making sure the script was perfect. Then is Kanedian for typesetting this beast!!! She's definitely been a trooper with all the different font changes and SFXs for this project. Finally, everyone else that helped out with this project along the way! What a great team we have here. ♥
Please keep an eye out for more projects from Kirioka Sana coming from us in the future!
Enjoy the releases!
Koneko-chan, Kocchi ni Oide v03 ch18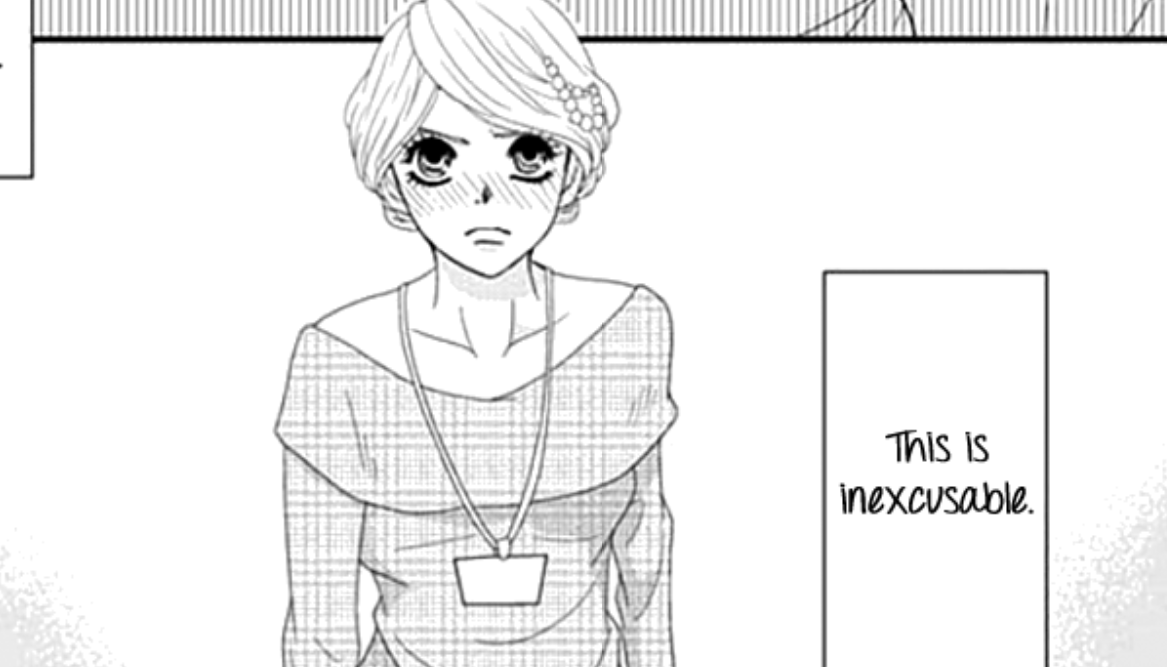 Download || Read Online || MangaDex
Shizuko is My Bride v03 ch11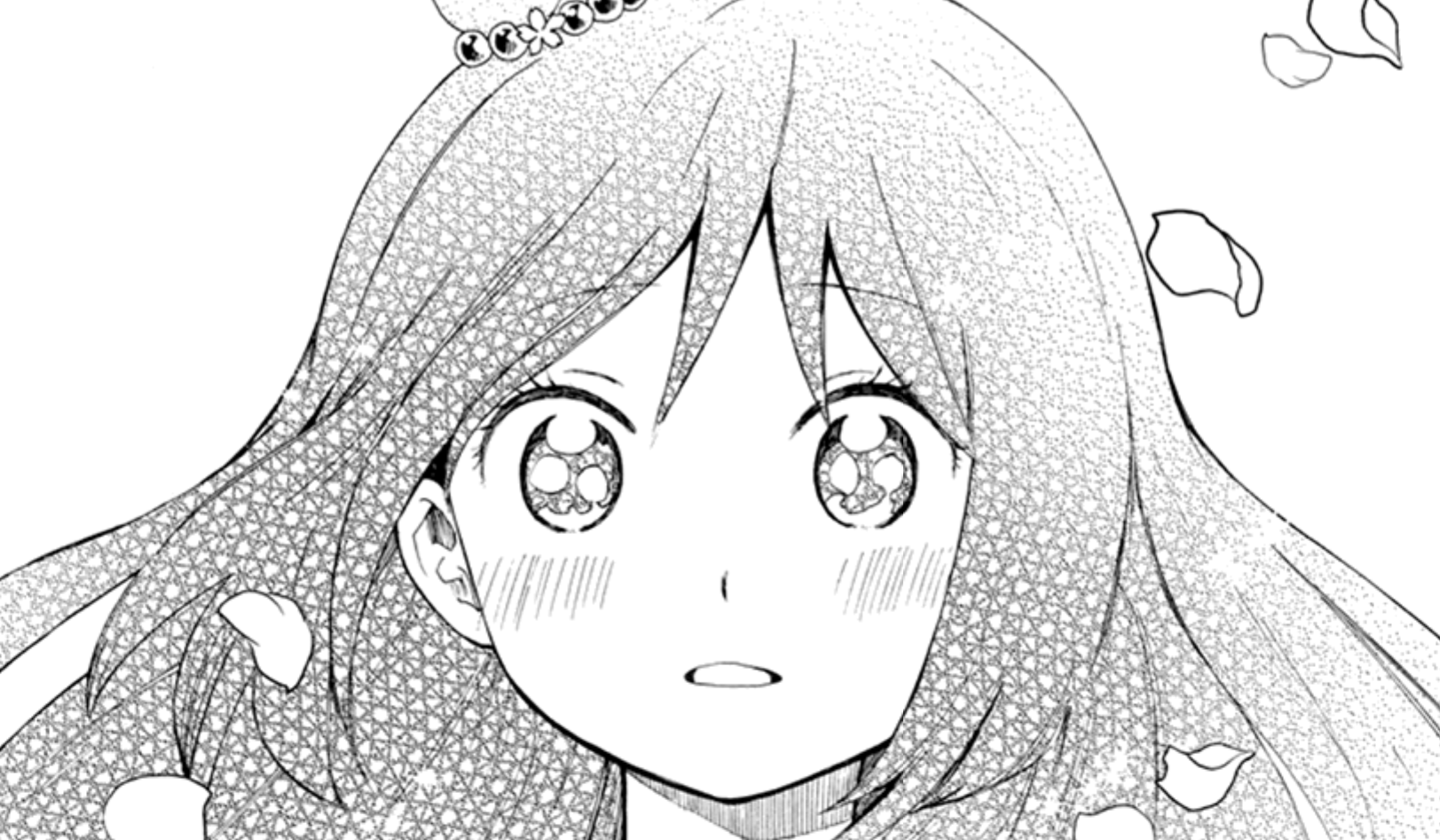 Download || Read Online || MangaDex
Shizuko is My Bride v03 ch12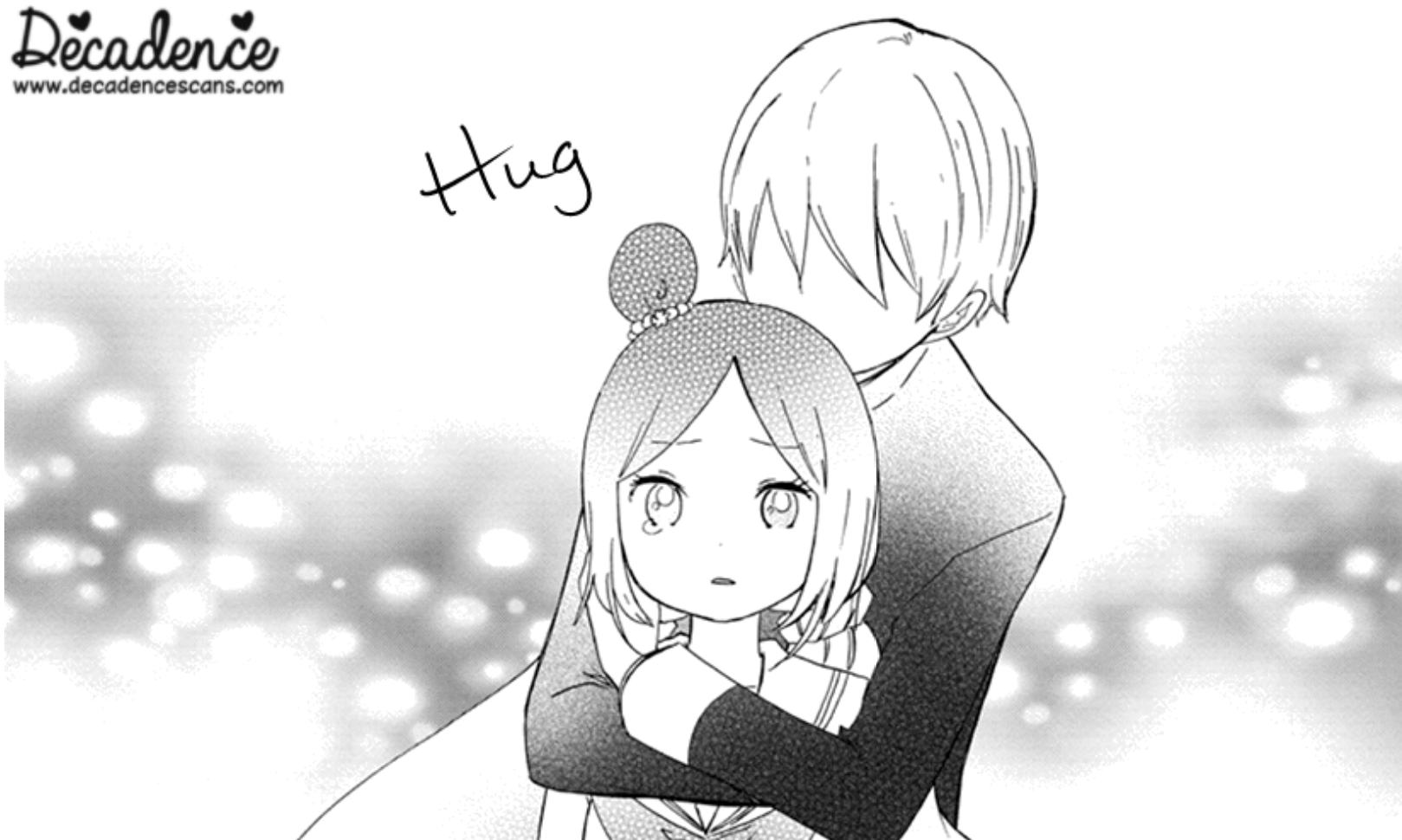 Download || Read Online || MangaDex