Hello everyone! Hope everyone's quarantine is going well.
This week we have a special announcement for you all! We have a new reader! Kanedian, Sevs, and myself have worked super hard on this! Kanedian did pretty much all of the backend work to get the reader up while Sevs and myself both helped uploading chapters and making project pages. We hope you like it! You can visit it by click the "Read Online" links below or clicking the "Reader" button at the top menu. Also, all our project pages now direct to the reader and not to our main site anymore. Unfortunately at this time we will no longer be offering download links for the releases anymore. However you may email us and we may be able to provide you with a download link.
Please note we are also still adding chapters for completed projects.
On to the releases!
Harukanaru Toki no Naka de 6 v03 ch16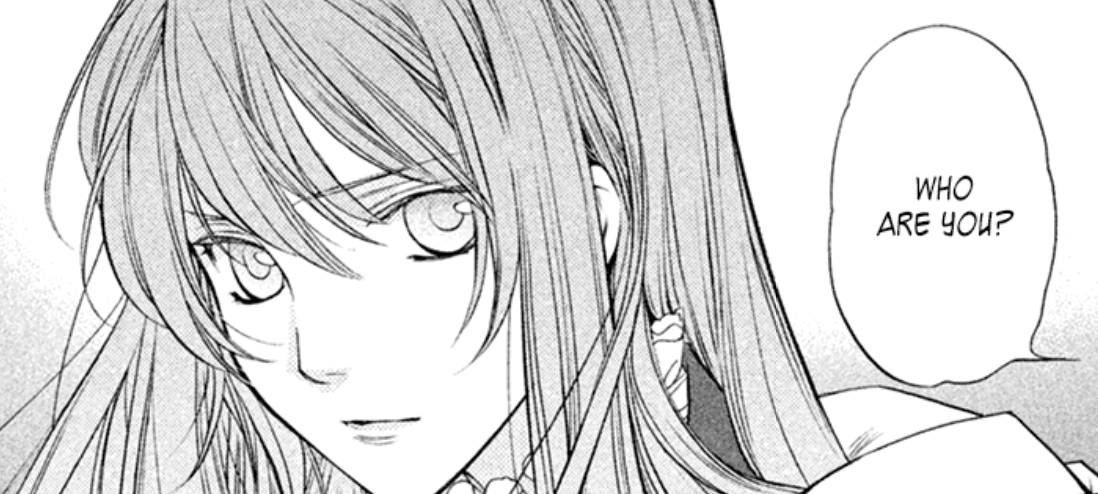 Queen's Quality v02 ch09
Kanojo to Kare no Shuumatsu v01 ch03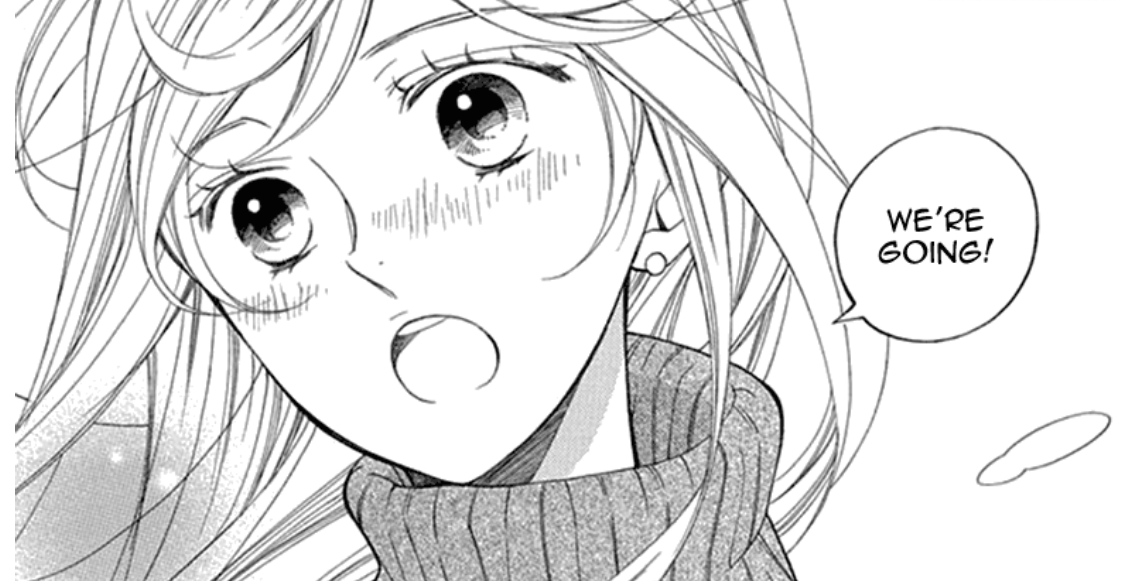 As always, we're always recruiting. We could really use some Japanese Translators and cleaners. Please apply in the forum.