Hello everyone!
This week we bring you the remaining chapters of Love Devil! These are the epilogues + an extra. This finally finishes off this project! This was one of Decadence's very first projects so it's nice to see it come to a conclusion at last!
After that we a Switch Girl extra for you that accidentally didn't get released in the correct order. Chronically it should come after chapter 76 and before chapter 77.
Also, please consider donating if you're able to! Our hosting and other server costs are due at the end of the year. Even a few dollars help!
Enjoy the releases!
Love Devil v05 Epilogue 2A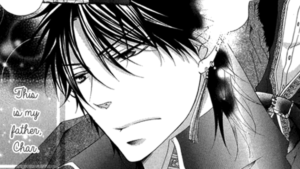 Download || Read Online || MangaDex
Love Devil v05 Epilogue 2B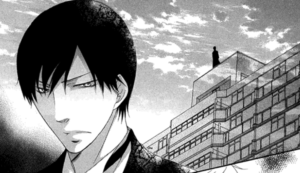 Download || Read Online || MangaDex
Love Devil v05 Extra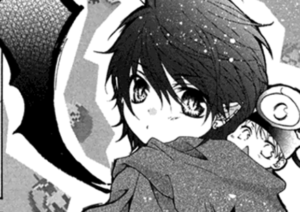 Download || Read Online || MangaDex
Switch Girl v13 Extra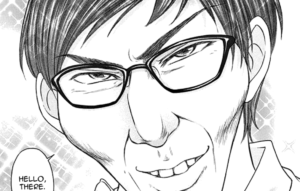 Download || Read Online || MangaDex