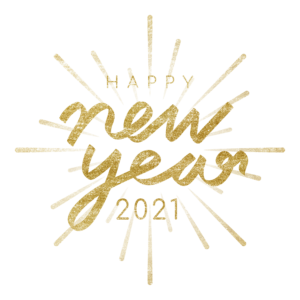 Happy New Year Dear Readers!
Here's to hoping that 2021 is less of a shitshow than 2020 was.
On to some of the boring beginning of the year stuff. It that time again where we need to pay for our hosting. We're currently $60 USD short to pay for the hosting for the next two years. Plus we could really use some extras to help pay for raws as we buy our own when possible. I know this year was really hard/tough for a lot of people so I think that's why our donations were down a bit but if you can spare anything at all it really helps us! Below is a handy donate button for your convenience. ♥
Now to the fun stuff! We have releases for you guys! To celebrate the new year, we're bringing you two new projects! The first one is This Man is a Little Mischievous which is a Chinese web comic. The art is absolutely beautiful so be sure to check it out! Next is Kekkonshiki made nan mairu? by one of my favorite authors: Yuki Yoshihara! We also have a chapter of Ardour for you.
Enjoy~
This Man is a Little Mischievous Ch 01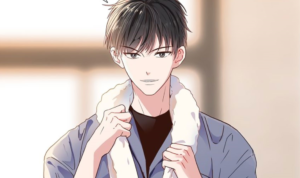 Read Online || Download || MangaDex
Kekkonshiki made nan mairu v01 Ch01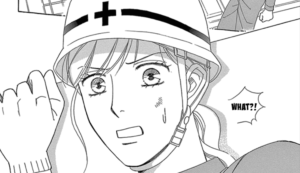 Read Online || Download || MangaDex
Ardour v9 Ch41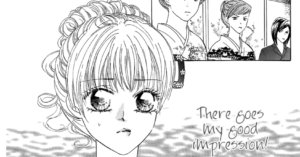 Read Online || Download || MangaDex
We're recruiting! We could really use some proofreaders! Please apply in our forums.