Hello everybody!
We got new releases for you! And we got a surprise for you: we picked up a new series by our beloved Mogusu: Shiosai no Majo, check it out! We hope you'll love this too. We started at chapter 2 since chapter 1 was already well done, but we've made sure to include the first chapter on our reader as well. We also got your weekly Koikimo chapter, Koneko-chan, Tsumari sukitte, and Chitose, which is joint with Evil Flowers so go check them out too.
Chitose v06 ch37 – Joint with Evil Flowers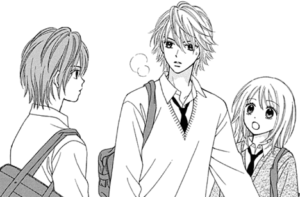 Koi to Yobu v06 ch39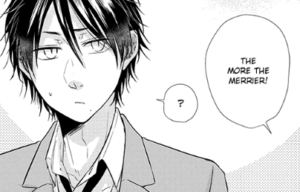 Koneko-chan v05 ch28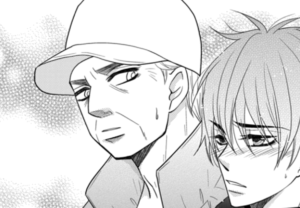 Shiosai no Majo v01 ch02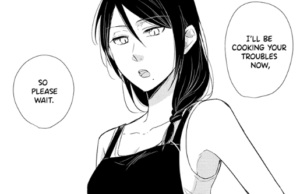 Tsumari Sukitte v02 ch06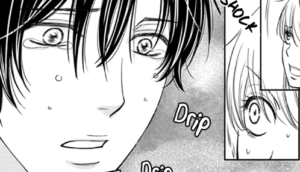 Read on MangaDex
We're recruiting! We could really use some more proofreaders for all our series!