Hi everyone!
Sorry for the delayed releases, I got distracted with Pokemon Go Fest over the weekend and completely forgot to do releases! But here they are! This week is Bibi, which is joint with Dayment Scans, the first extra of Cosplay Animal, your weekly koikimo chapter and Joou no Hana! Enjoy ♥
Bibi v07 ch45 – Joint with Dayment Scans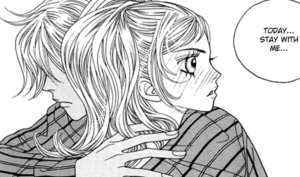 Cosplay Animal v14 Extra 1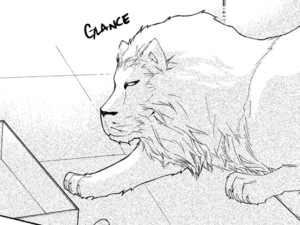 Joou no Hana v10 ch29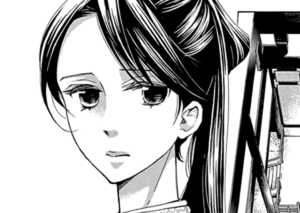 Koi to Yobu v06 Extra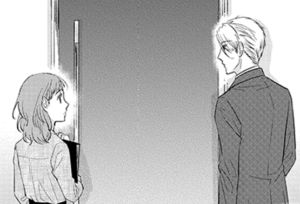 We're recruiting! We could really use some more proofreaders with a keen eye on youthful talk and proper grammar! Please visit our forum if you're interested!