Hello everyone!
Happy first day of August! We got new releases for you this week! It's Koikimo, Koneko-chan, Mephistopheles, Shiosai no Majo, and Tsumari Sukitte! Enjoy~ You can read them on MangaDex too!
Koikimo v07 ch43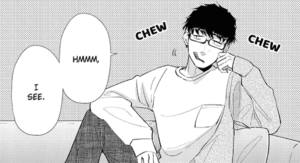 Koneko-chan v05 ch29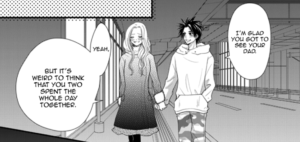 Mephistopheles wa Dare v02 Extra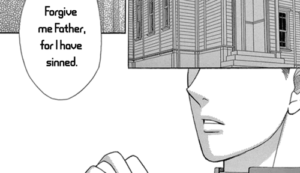 Shiosai no Majo v01 ch03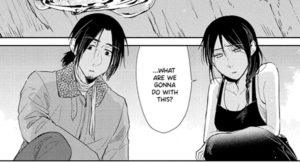 Tsumari Sukitte Iitaindakedo v02 ch07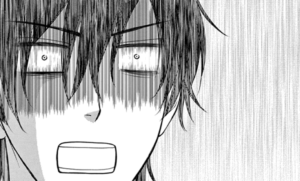 Read on MangaDex
We're recruiting! We could really use some more proofreaders! Please apply at our forum if you're interested!