Hi everyone!
Happy Sunday. We got new releases for you. This week it's Harukanaru, Koikimo, Koi wa Tsuzuku, Switch Girl, and we're happy to bring you a brand new webcomic series we picked up: Princess Wei Yang! We hope you'll like it! Enjoy ~
Harukanaru v06 ch26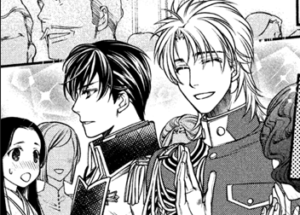 Koikimo v07 ch44
Koi wa Tsuzuku v06 ch26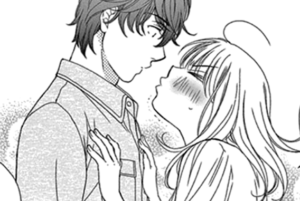 Princess Wei Yang ch01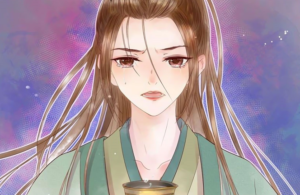 Switch Girl v14 ch85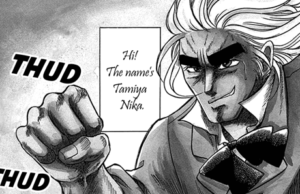 We're recruiting! We could really use more proofreaders so please apply at our forum if you have time to help out!