Hello everyone!
Hope everyone is staying safe and healthy out there amidst the current COVID-19 Pandemic. I've been ordered to WFH starting tomorrow so it'll be an interesting adjustment.
I also have another announcement to make. Kanedian, a typesetter and our resident website guru, has done the great honor of joining Sevs and myself on the Admin team! She been doing some adminly duties for quite some time. She's been instrumental in keeping our forum running and installing the new software for it as well as researching different readers. We're very grateful to have her joining us. <3
On to the releases!
Today we have Joou no Hana and a Black Bird Special that was released last year. Transcendence (our mother group) was the scan group that finished Black Bird to the end so as a special treat our team decided to bring this Special to you!
Black Bird 2019 Special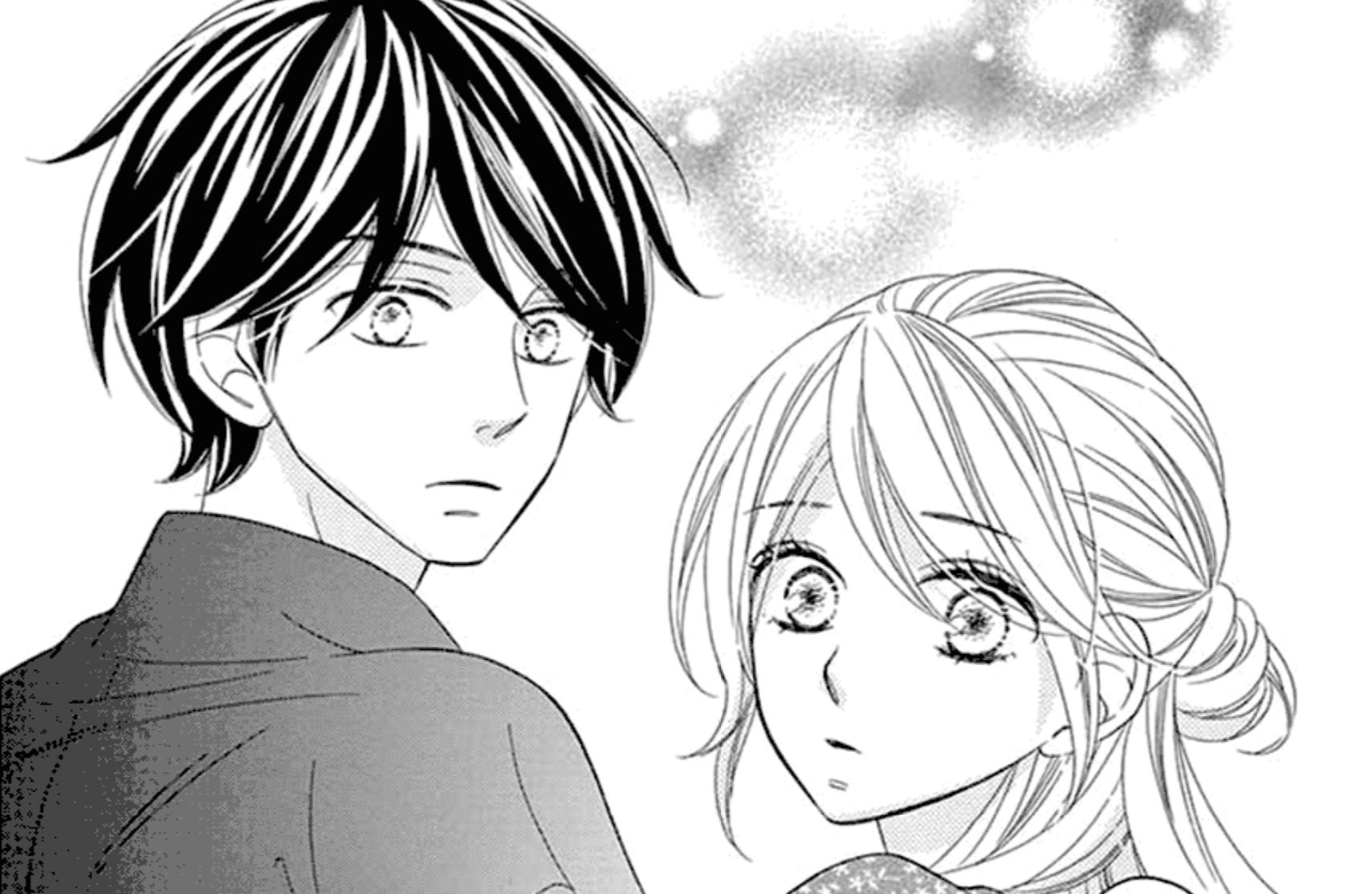 Joou no Hana v08 Ch20B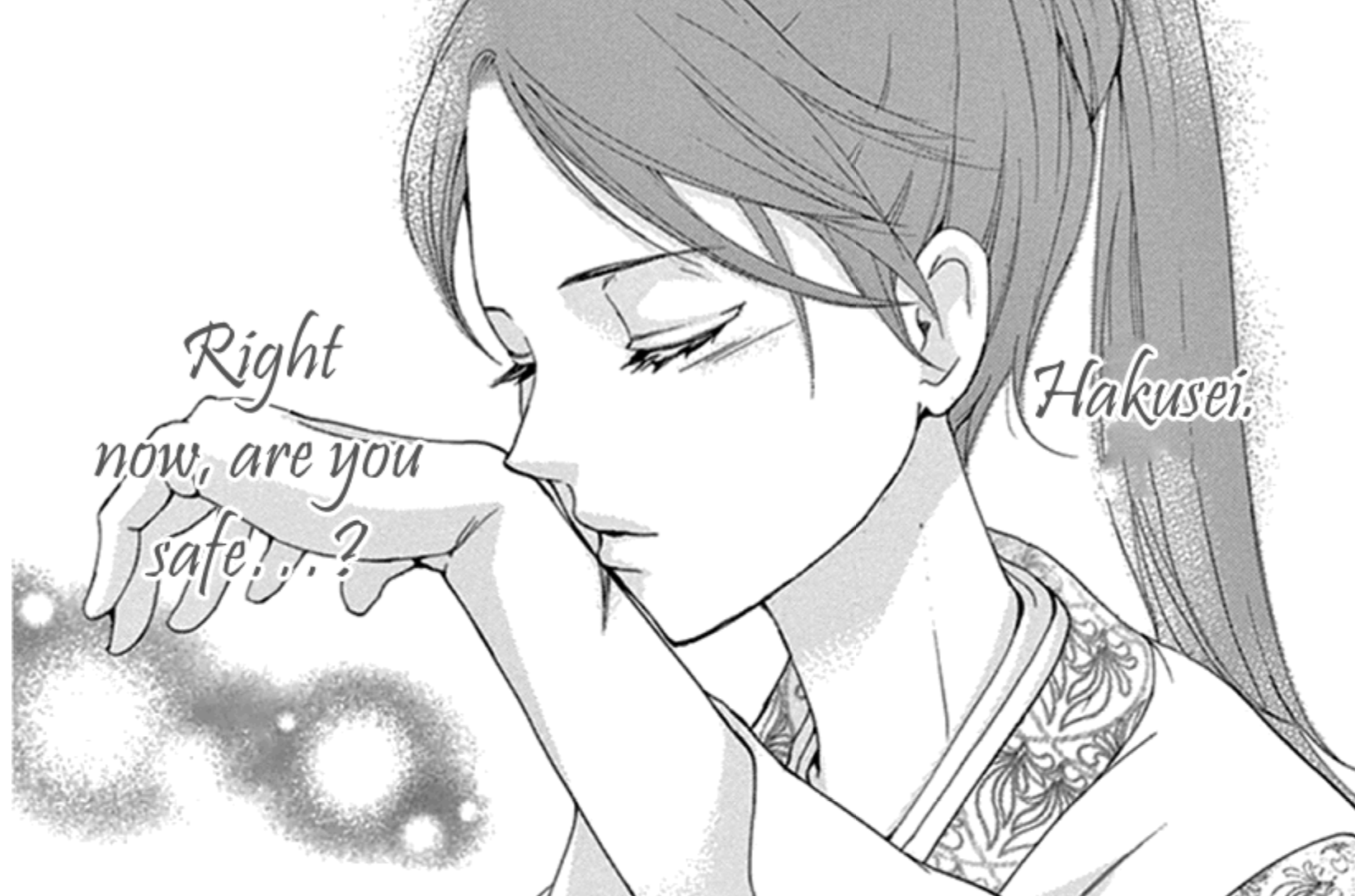 We are recruiting!!! We really need more typesetters! We can provide a free version of photoshop and we offer training! Please apply in our forum.